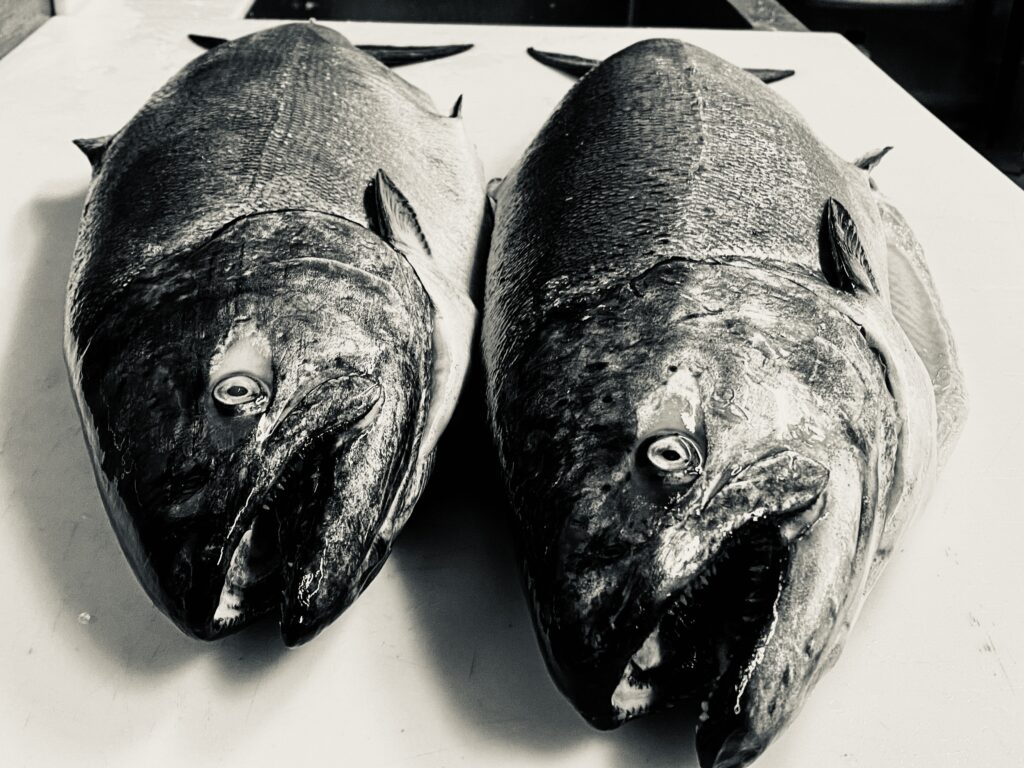 Owned by the Hanke Family since 2008
The Waterfront Seafood Market is a family-owned seafood restaurant and market in Ankeny, Iowa. The original West Des Moines Waterfront was started by Ted and Shawn Hanke in 1984. It is now owned and operated by his kids; Shawn Hanke Sr, Jennifer Haus, and Blake Hanke. The Ankeny location was opened in 2008 by Shawn and Jennifer bringing the northeast suburbs the finest quality fish and seafood available anywhere in the midwest. Inside our Ankeny location, you'll find an oyster bar, sushi bar, casual restaurant, and seafood market.
Serving the Best of the Best for the Midwest
Most of our fish and seafood is bought directly on the docks where the fisherman bring in their catch. By avoiding the use of brokers, Waterfront is able to buy the freshest fish and seafood available to anyone, anywhere. Our fish and seafood arrives via air freight and is loaded directly into our specially-built cooler at the airport to keep everything as cold as when it left the docks.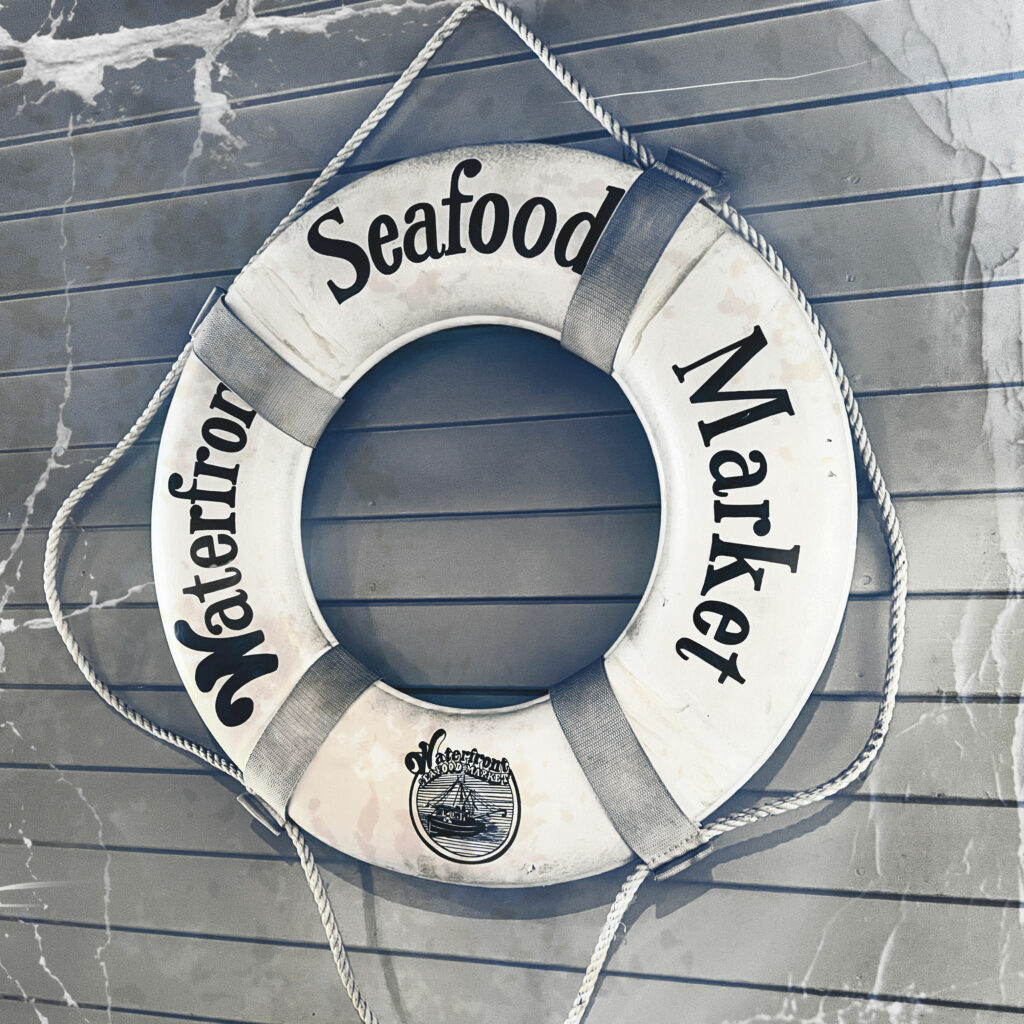 Hold a Private Event at Waterfront
Call for Information
Did you know we have an Events Room that you can reserve for your next private event? Call to save that date for your next family get-together, birthday party, or book us for your next office party or conference.