How Waterfront Seafood Market and Restaurant Got Its Start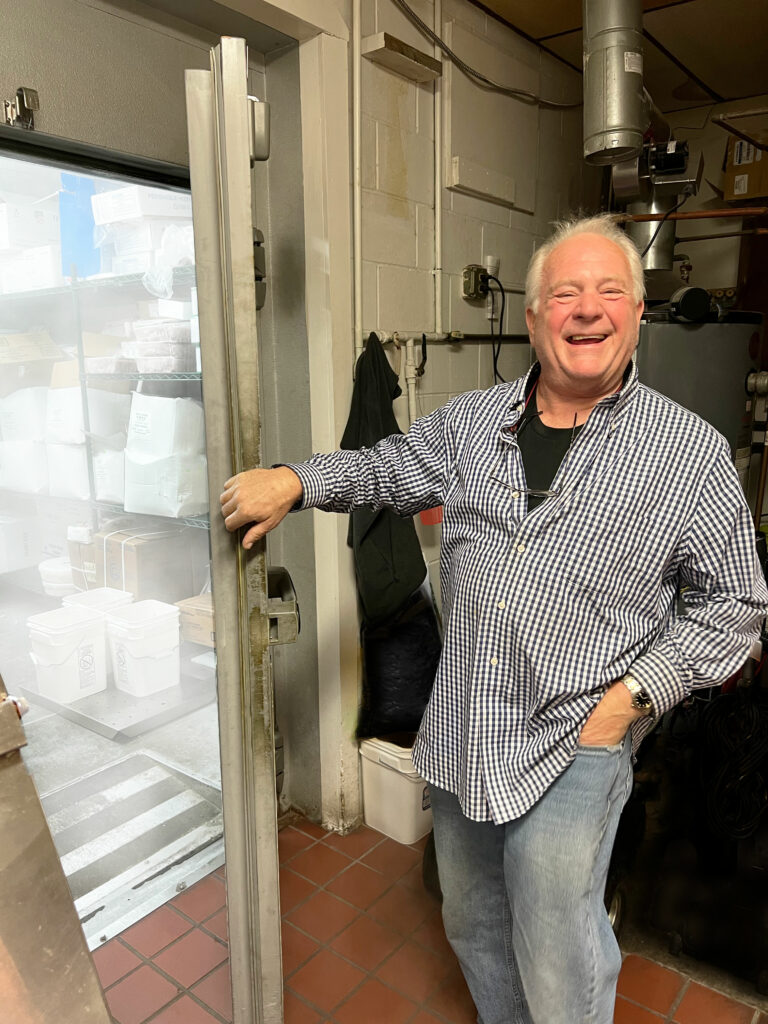 From Humble Beginnings to the Best Seafood Experience in the Midwest
Waterfront began on the streets of Des Moines out of the back of a pickup truck. We wanted to bring shrimp and other seafood directly to the people of Des Moines.
Expanding our culinary pursuits in 1984 we opened our first restaurant and seafood market. Over the years we have blossomed to accommodate Iowa's growing desire for fresh seafood. With multiple locations, oyster bar, sushi classes, and more.
Today, we source the finest quality seafood from all over the world and we bring it right here to you. Once it reaches the dock, we fly our seafood whole and uncut to our locations where we process everything to the highest standards of quality.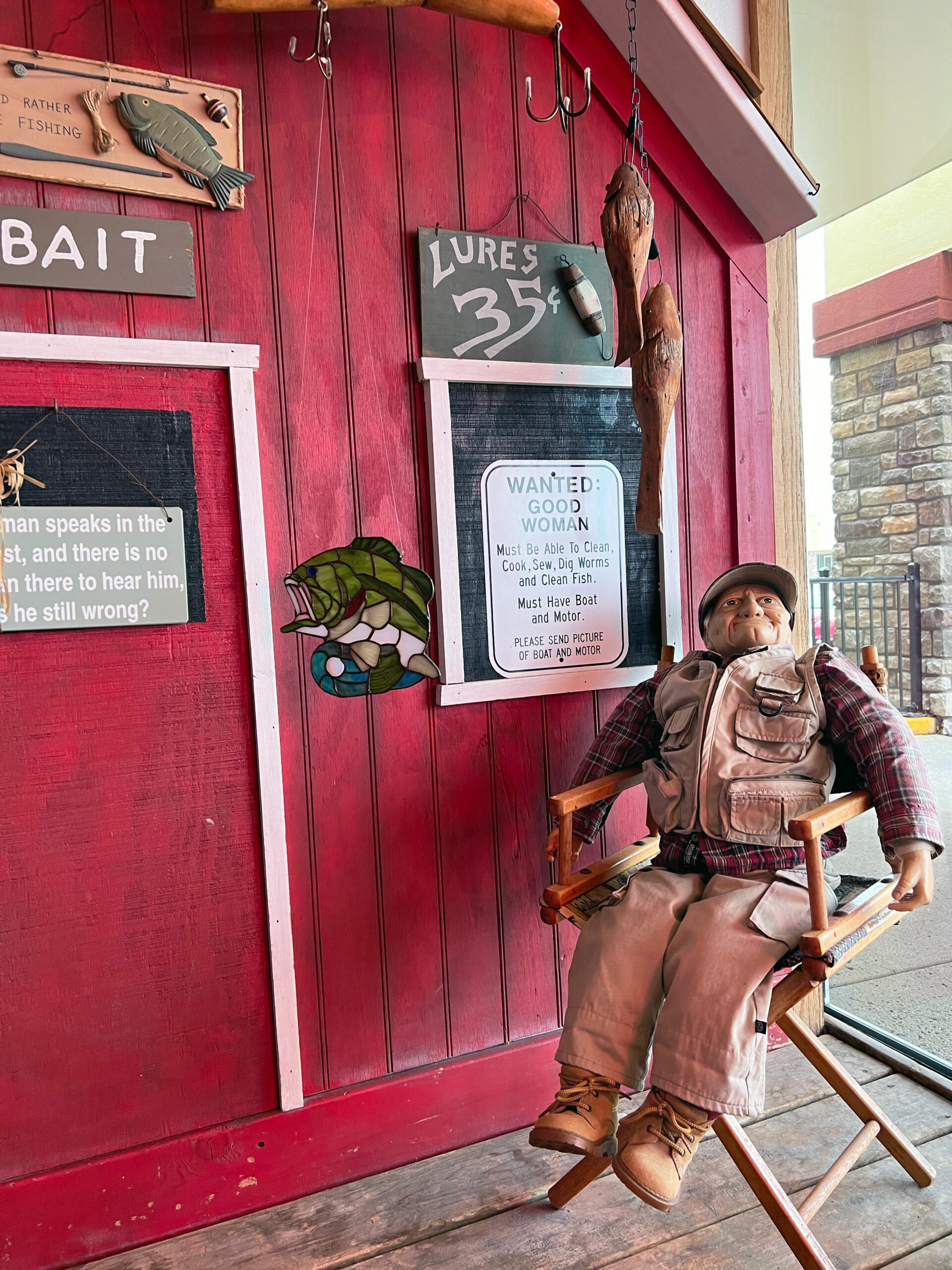 Two Great Locations
Waterfront is a unique seafood experience in the middle of Iowa. We have two locations in Iowa: West Des Moines and Ankeny. Both locations have a seafood market, fine dining restaurant, sushi bar, and events room.

Come on in and order off the menu, sit down for a fine meal, or grab some seafood from the market and cook at home. We have it all.